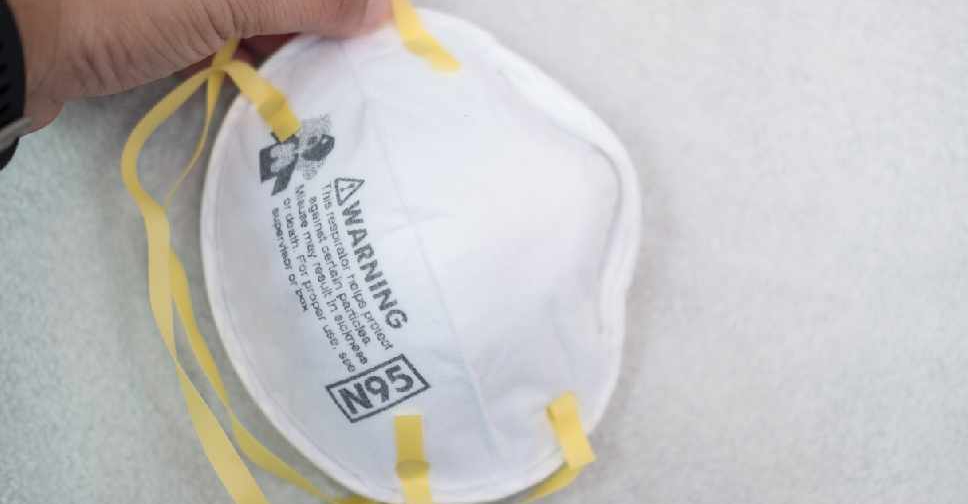 Nine merchants have been fined for inflating the price of face masks.
They include five pharmacies, a supermarket, a supplier, a trading company and a factory that sells goods online.
Dubai Economy's Commercial Compliance and Consumer Protection division took action after some customers complained.
The pharmacies were located in Al Quoz 1, Al Mizhar, Al Warqa 1 and Al Sabkha.
Dubai Economy says it continues to track the prices of masks and other items, and encourages consumers to report violators by dialing 600 54 55 55.