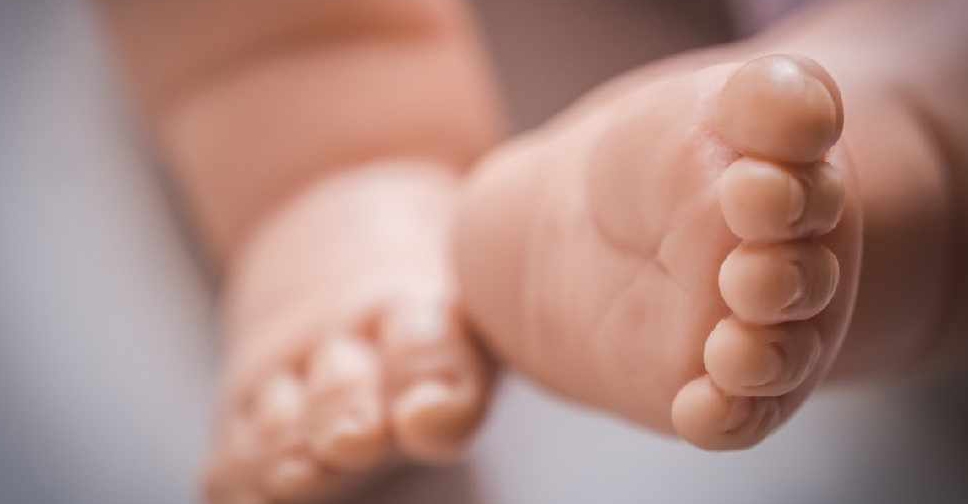 An investigation has been launched after a newborn was found abandoned in the women's washroom of Al Ain's Al Jahli Park. 
According to reports, a woman, who was at the park with her son, was the first to alert the authorities.
The baby has been transferred to a hospital in Al Ain for necessary medical checkups.