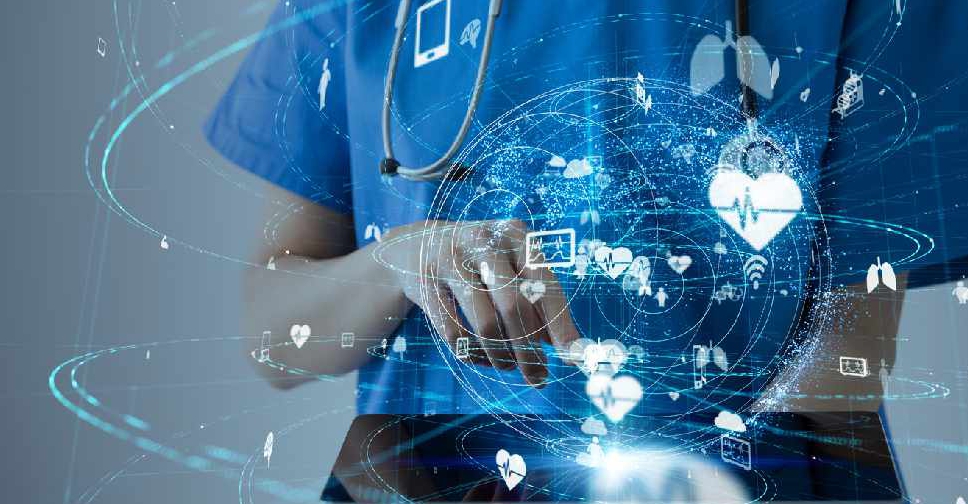 A new digital platform has been launched allowing healthcare staff to register for volunteering opportunities in Abu Dhabi.
They can also apply for full-time or part-time work through the portal that's managed by the Department of Health (DoH).
Applicants from across the UAE will be able to highlight their skill-sets online for free and communicate directly with healthcare facilities looking for a helping hand.
The DoH has identified a number of categories for which candidates can register on the platform called Health Workforce Management System:
Full-time or part-time workers who are willing to work additional hours
Applicants who hold an eligibility letter or have previously passed DoH's healthcare exam
Clinical experts who have completed the procedures of dataflow, or have obtained a medical licence from the Dubai Health Authority or the Ministry of Health and Prevention
Retired healthcare workers who wish to return to medicine
Volunteers who are licensed to work in the healthcare sector, as well as volunteers who wish to obtain a licence to practice medicine in Abu Dhabi