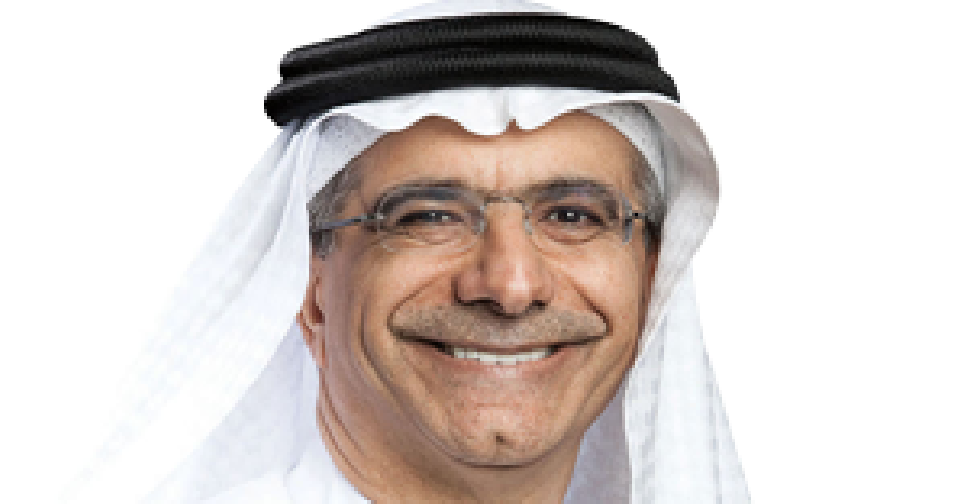 The President His Highness Sheikh Khalifa bin Zayed Al Nahyan has appointed a new governor of the UAE Central Bank.
Abdulhamid Saeed has more than 35 years of experience in banking and finance, having held board positions with Mubadala Investment Company, First Abu Dhabi Bank, Abu Dhabi Developmental Holding Company, Emirates Investment Authority, Abu Dhabi Securities Exchange and Sky News Arabia.
He gained his Bachelor's degree in Business Administration from the University of Arizona, USA.