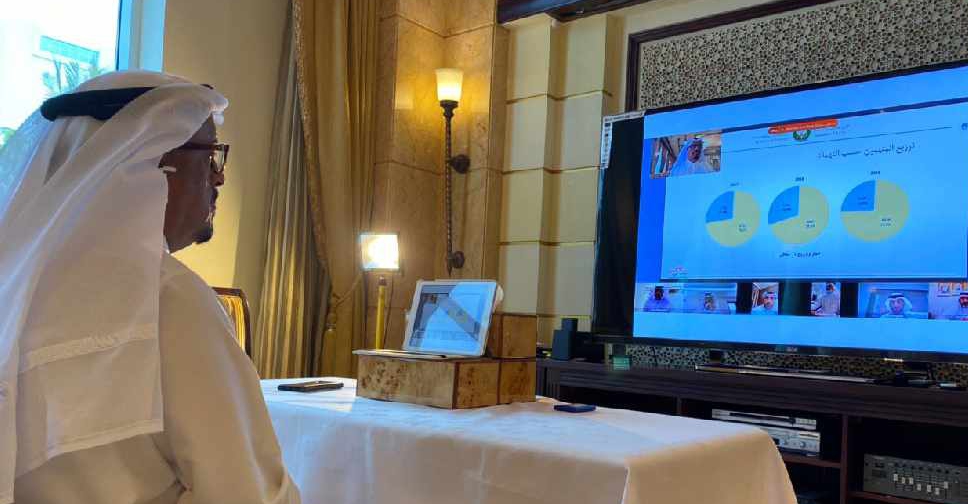 A meeting of the State Council for Narcotic Drugs discussed updating strategies to fight drug-trafficking.
Thursday morning's remote meeting on how the global pandemic is changing the war on drugs was chaired by His Excellency Lieutenant General Dahi Khalfan Tamim, Deputy Chief of Police and Public Security in Dubai,
He asked his teams to be alert to changes in criminal patterns with closures of air, land and sea ports and the current global movement restrictions.
His Excellency also called on the members of the Council to work together and cooperate with other agencies involved in tackling crime.