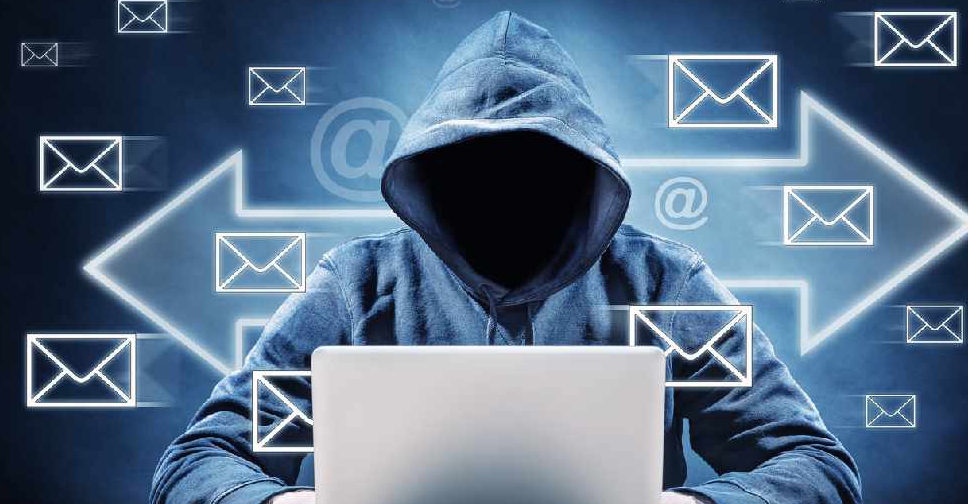 The UAE's Telecommunications Regulatory Authority has warned the public against a worldwide virus outbreak that tricks people into sharing their personnel details. 
Going by the name of 'Emotet' - the links shared on WhatsApp or SMS pretend to represent a well-known company or bank in the UAE and urges users to provide personal bank details under the pretext of unblocking the ATM card.
In addition, the TRA has also cautioned against widespread Snapchat links such as filters because they may contain malware.
The public have been urged not to open unknown links or attachments from unverified sources, and to regularly update antivirus applications and avoid using pirated software.
They've been advised to contact the concerned entity by using the numbers on its official channels if they find something suspicious.