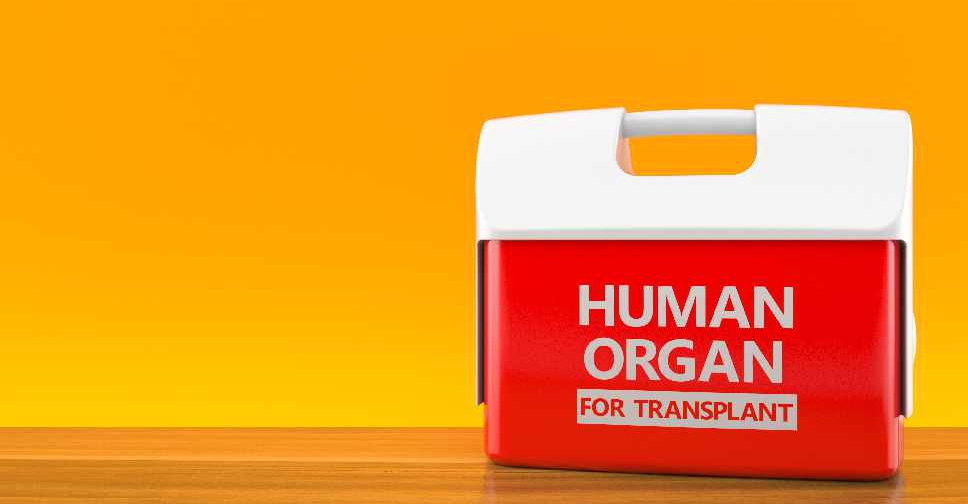 istock/Talaj
A new organ transplant centre has opened its doors in Sharjah's Al Qassimi Hospital
The Ministry of Health and Prevention (MoHAP) made the announcement on the second day of the Arab Health 2020 exhibition.

Human Organs and Tissues Transplantation Centre, which has been established in partnership with the Mohammed Bin Rashid University of Medicine and Health Sciences, will be the UAE's sixth facility licenced to conduct organ transplants.

Ministry officials have clarified that transplants may be the only solution for many patients, especially those with heart disease, pulmonary and kidney failure diseases.