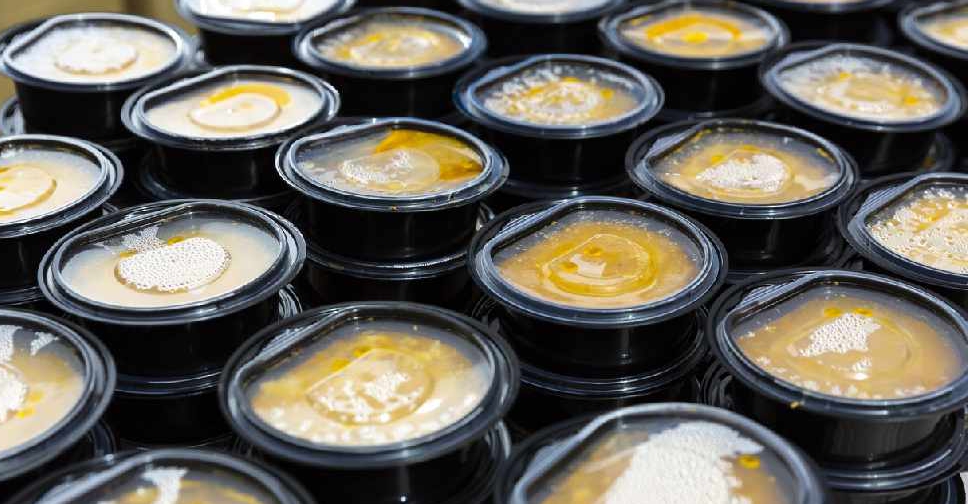 First Abu Dhabi Bank (FAB) has joined forces with Emirates Red Crescent (ERC) to provide meals for frontline health workers fighting the novel coronavirus.
The bank has pledged AED1 million towards providing meals to workers across all UAE clinics.
"We share our heartfelt gratitude to all healthcare professionals across the UAE who are working relentlessly on the frontline to keep us all safe," said Andre Sayegh, Group CEO of FAB.
"We are deeply proud of them and hope that by giving a little back, we can play our part in the nation's fight against COVID-19."
FAB has previously partnered with the Ministry of Education to support its distance learning platform, providing laptops worth AED 5 million to students and launched a range of essential financial relief measures for customers.