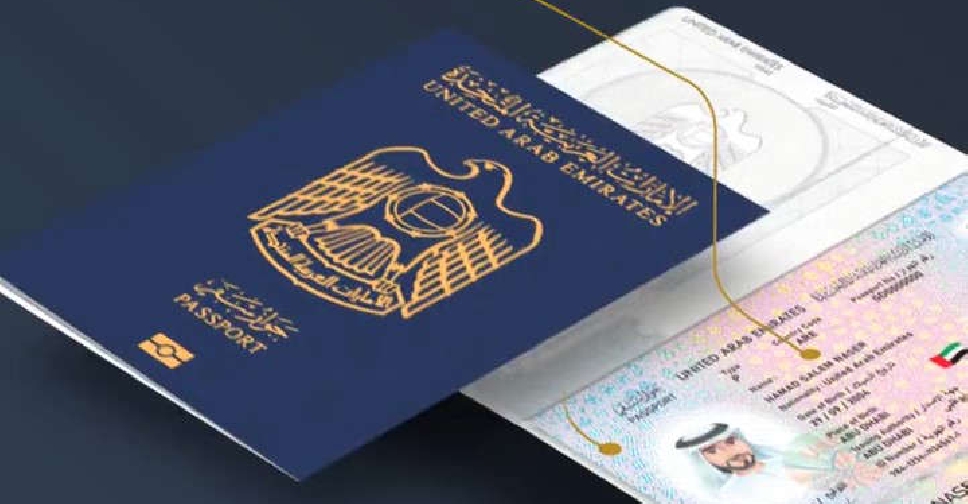 @UAEICP/ Twitter (screengrab)
A new generation of UAE passports with advanced security features will be issued from September 1.
The Federal Authority for Identity, Citizenship, Customs and Ports Security (ICP), said the new travel document will be equipped with the latest anti-forgery technology.
It will also feature a polycarbonate introduction page, laser technologies and three-dimensional tangible elements.
"These passports are issued as part of the new generation of Emirati passports and national ID card project which was launched in June 2021," said Ali Muhammad Al Shamsi, Chairman of ICP.
Those who hold the current passport can continue using them for travel until expiry.
The new generation of the UAE Passport.@MoFAICUAE
____#IdentityCitizenshipCustomsAndPortSecurity #UAEPassport pic.twitter.com/TSg6X4gnUw

— Identity, Citizenship, Customs & Port Security UAE (@UAEICP) August 11, 2022