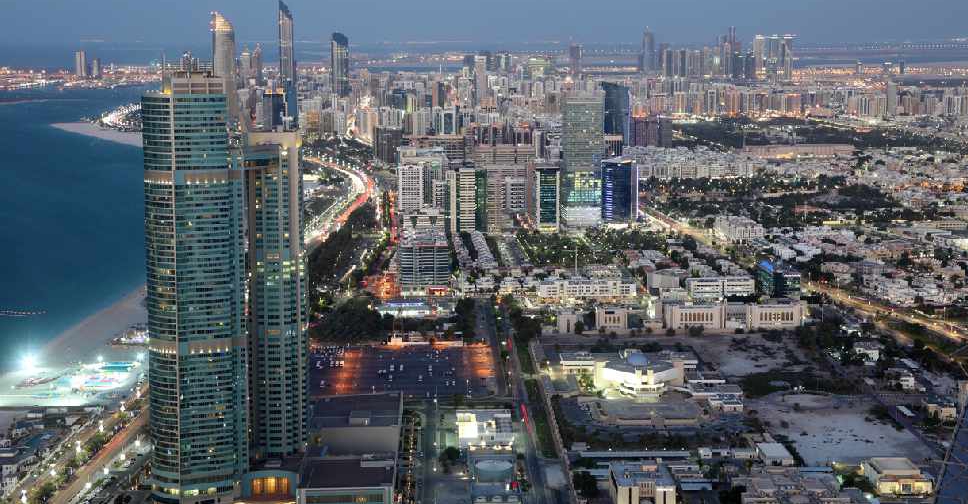 iStock [For illustration]
Motorists heading to the emirate of Abu Dhabi can now be screened for COVID-19 at the border by a new laser-based technique.
It can detect virus-causing inflammation in blood samples within seconds.
A negative result will allow them entry to Abu Dhabi, while those testing positive will have to undergo a nose swab PCR test at the same location.
They must also return to their residence and avoid contact with others until their results are available.
The Abu Dhabi Media Office has clarified that travellers carrying a negative COVID-19 test result will continue to be allowed to enter the emirate within 48 hours from receiving the report.
It's also called on the public to plan ahead and undergo tests in advance as much as possible to avoid any potential delays.
Travellers to the Emirate of Abu Dhabi can be screened for COVID-19 upon entry by a laser-based DPI technique. A negative result will allow entry to #AbuDhabi, while a positive result will lead to further testing through a PCR test. pic.twitter.com/2XiVVqgNNP

— مكتب أبوظبي الإعلامي (@admediaoffice) July 13, 2020
The new testing device has been developed by Abu Dhabi-based QuantLase Imaging Lab to mass screen potential COVID-19 cases.
.@mohapuae adopted a device developed by #AbuDhabi-based QuantLase Imaging Lab to mass screen potential COVID-19 cases. The laser-based DPI technique can detect virus-caused inflammation in blood samples within seconds. pic.twitter.com/qqFeIzqRG9

— مكتب أبوظبي الإعلامي (@admediaoffice) July 13, 2020