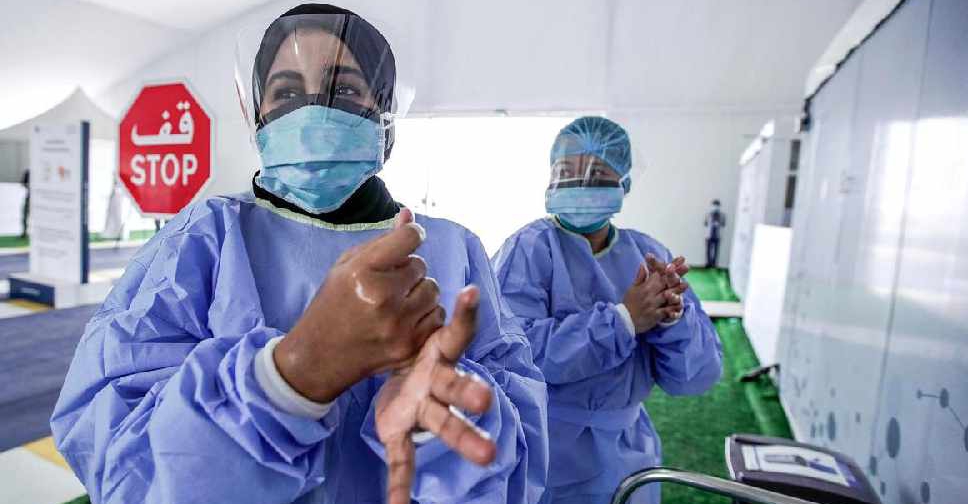 WAM
The Abu Dhabi Public Health Center (ADPHC) is conducting a new research study targeting all residents in Abu Dhabi.
ADPHC will collaborate with UAE University, SEHA and Mubadala National Reference Laboratory to better understand how the human body's immunity fights COVID-19.

It's the first of its kind in both the country and the region, and it will use data and scientific studies to identify the pandemic's characteristics in order to further control its spread.

The new study will also help identify the percentage of the population that has COVID-19 antibodies during a specific period of time.
The research study also aims to:
Understand the impact of the pandemic on the community in general
Check infection levels, as well as percentages of those infected who developed sufficient immunity
Identify the percentage of infected people or patients who have had the virus but have not shown any symptoms
.@adphc_ae, in collaboration with @UAEU_NEWS, @SEHAHealth, and @Mubadala National Reference Laboratory, is conducting research for a study targeting all residents of Abu Dhabi emirate to help understand their immunity against Covid-19 and control its spread. pic.twitter.com/gLYncxd1zp

— مكتب أبوظبي الإعلامي (@admediaoffice) July 28, 2020