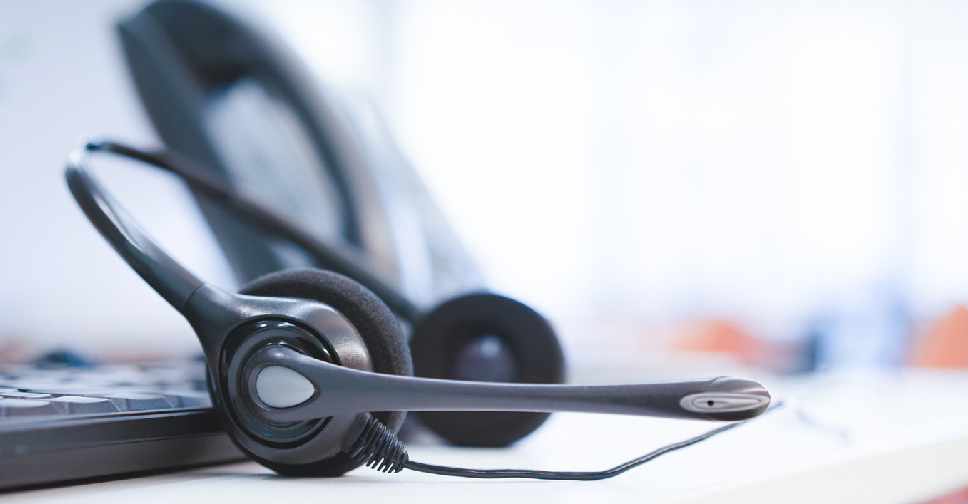 A new helpline service has been launched by the Indian Consulate in Dubai for addressing queries and concerns related to COVID-19.
There are two hotlines offering tele-medicine consultation as well as counselling for Indian expats.
The numbers will operate from 9:00 am to 6:00 pm.
Starting from today, April 13, 2020, Indian Consulate in Dubai is starting telemedicine consultation and counselling for Indian nationals from 9 AM to 6 PM related to Covid 19 and coronavirus on the flowing numbers 054 3090 571 and 054 3090 572

— India in Dubai (@cgidubai) April 13, 2020
These are in addition to the 24|7 helpline numbers announced last week for those seeking assistance in emergency situations.
CGI Dubai has opened one more 24*7 helpline to assist Indian nationals who require assistance or information... You may contact us on the numbers:
00971 543090575 / 00971 565463903. https://t.co/y8yDj4YoXZ

— India in Dubai (@cgidubai) April 9, 2020