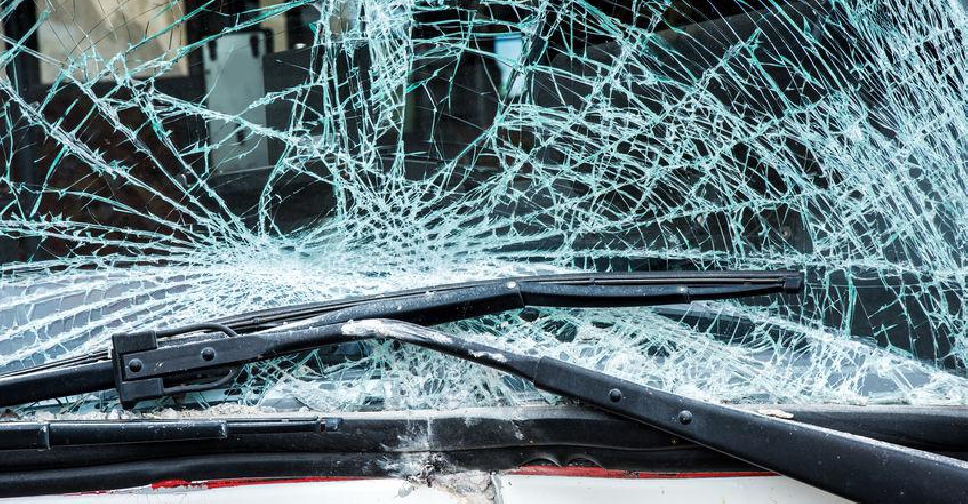 UAE cars will soon be fitted with safety features to call emergency services in the event of an accident.
The eCall system will be in all new vehicle models coming to the United Arab Emirates from 2021.
It will automatically alert the police control room in cases of accidents sending information about the vehicle type, its precise location, the time of the crash and the number of people inside the vehicle.
eCall has been developed by the Telecommunications Regulatory Authority (TRA) in cooperation with the Emirates Authority For Standardisation & Metrology (ESMA) and police.
Improving safety is a key aim of the scheme. This will be done through increasing the accuracy of accident reports and response times which in turn will help with reducing the number of serious injuries and deaths as a result of road traffic accidents.