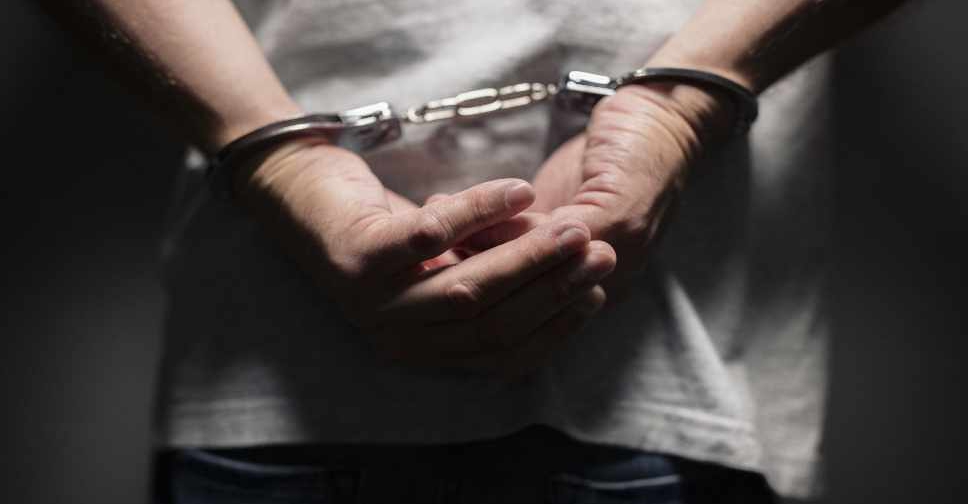 Netherlands' most dangerous man has been arrested in Dubai.
Dubai Police nabbed Ridouan Taghi, the leader of 'Angels of Death' - a dangerous criminal cartel that operates in Europe and Africa, at a residential villa in the city.
The operation was carried out in cooperation with Dutch authorities and the Interpol.
Police confirmed that Taghi, who had entered the UAE using a "different ID", did not commit any criminal activities in the region.
The accused will be referred to relevant judicial authorities in the UAE.