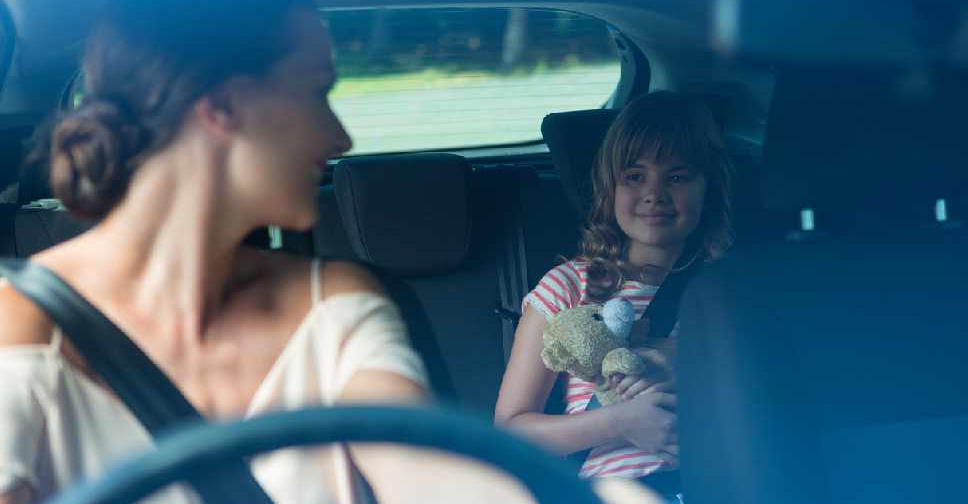 Nearly half of parents in the Middle East admit to breaking road safety rules when they feel they're not being watched.
That's according to a new survey by YouGov, which showed that 44 per cent of parents admitted to illegal on-road behaviours, with 43 per cent saying they were most likely to do so when they are in a hurry.
Forty per cent also admitted to making phone calls or checking social media while driving with children.
The 'Eyes on You' survey, which involved 1,869 parents across the UAE, Saudi Arabia, Kuwait and Lebanon, is part of a campaign run by INFINITI Middle East to shed light on parent's on-road behaviours and the impact these have on their children.
"These survey results are a reminder to parents that their bad on-road behaviour does not go unnoticed and is, in fact, being witnessed and eventually mimicked by the most important audience imaginable their children," said Markus Leithe, Managing Director, Middle East, INFINITI.
The campaign is closely aligned with the Dubai traffic safety strategy to reduce road fatalities by 1.5 for 100,000 population by 2021.