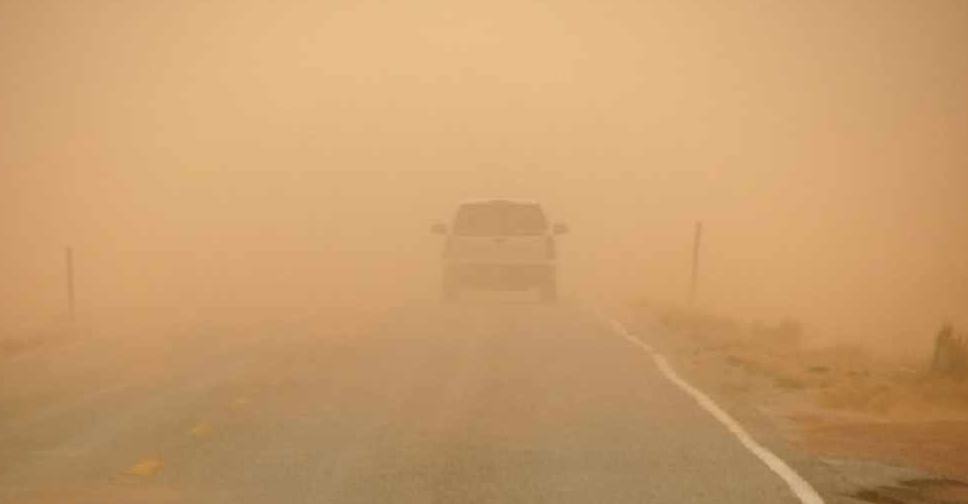 File
The National Centre for Meteorology and Seismology (NCMS) issued a yellow weather warning for the UAE on Saturday afternoon, advising us to be aware of the prevailing conditions including fresh winds and dust storms.
The Centre has cautioned us of fresh winds present on Saturday until 8pm, coming from a west north-westerly direction, with speeds up to 40 kilometres per hour.
Dust and sandstorms may be be present at times with reduced visibility.

There are rough seas along the Gulf coast, with swells reaching seven feet.
April 3, 2021