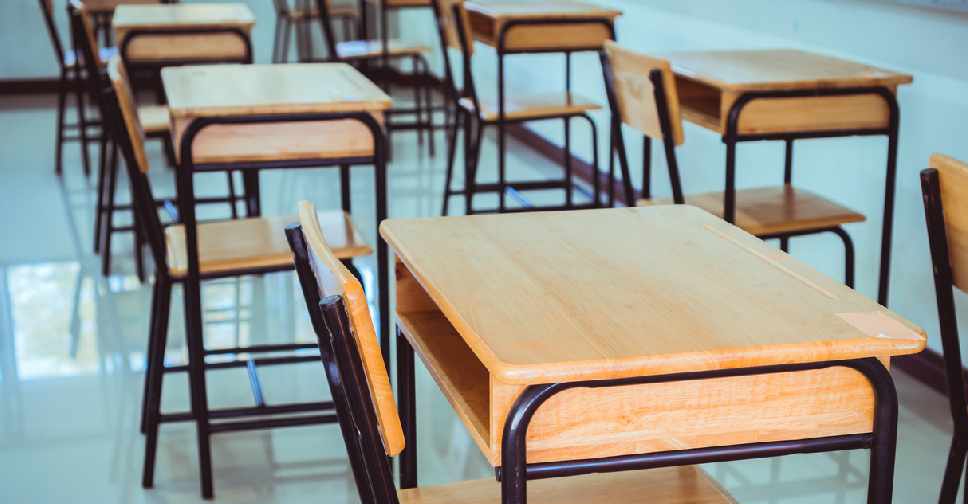 ISTOCK
Public schools in the UAE will move to distance learning in the first two weeks of the second semester, according to the National Emergency Crisis and Disaster Management Authority (NCEMA)
The decision applies to public schools, universities and training centres.
The green traffic system will also be implemented for parents through the Al Hosn app to enter educational facilities.
Meanwhile, Dubai's Knowledge and Human Development Authority (KHDA) has announced that regular face-to-face education in Dubai private schools will continue in the second semester.
Canteens will close for the first two weeks of the semester, while gatherings & school trips will be suspended.