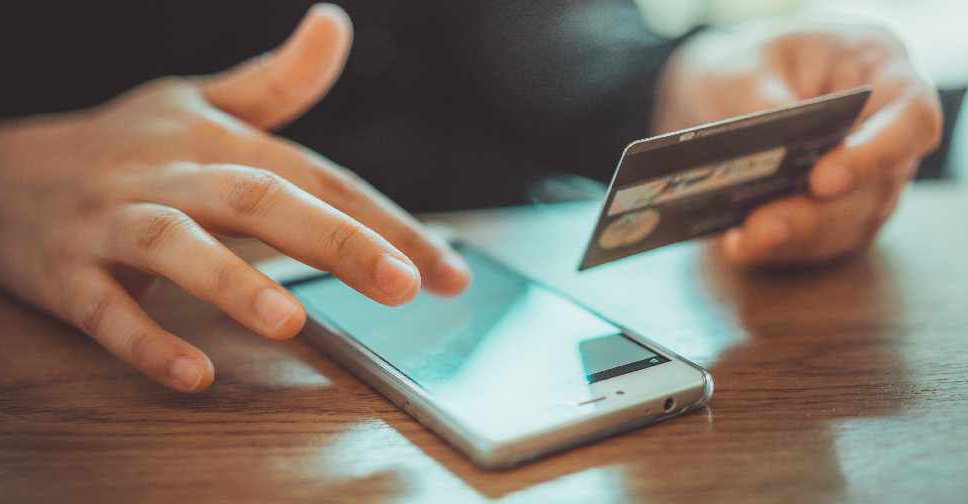 A National Fraud Awareness campaign has been launched to educate and protect consumers against online scams in the UAE.
It's a joint initiative by the Central Bank of the UAE, the UAE Bank Federation, Abu Dhabi Police and Dubai Police.
Running under the theme #TogetherAgainstFraud, the campaign includes a new official online page on which bank customers in the country can report fraudulent incidents.
The campaign runs until the end of the year and covers a number of scams, including COVID-19 related ones.
The Central Bank says online fraud cases have been on the rise in recent years, and are expected to further increase this year.