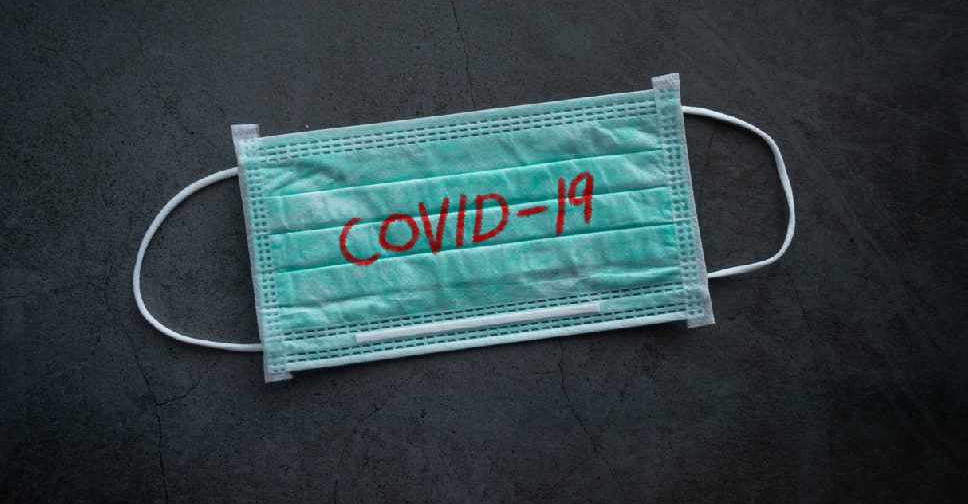 Property developer Nakheel has supplied Dubai's frontline medical staff with 485,000 items of protective clothing to assist in their fight against COVID-19.
The supplies will benefit doctors and nurses at the Dubai Health Authority.
"We are pleased to help support the medical teams who are among the frontline staff working tirelessly to treat people in need and protect Dubai's citizens, residents and communities," said the company's spokesperson.
"We thank these heroes for their unwavering efforts to mitigate this unprecedented situation."
It comes after the firm announced AED230 million economic package to ease the financial burden facing retailers and small businesses in the wake of the pandemic.