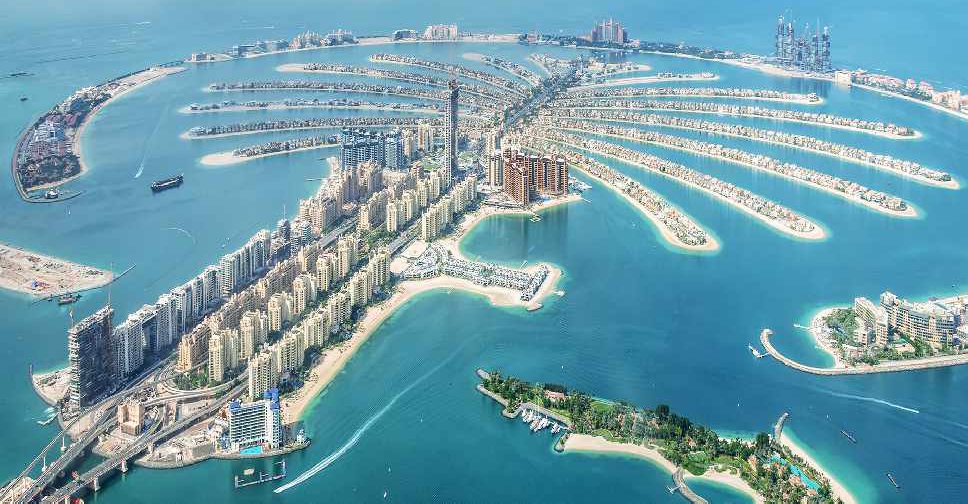 WAM
The visitors to The Palm Jumeriah have been advised to allow plenty of time for journeys and to use public transport on the New Year's Eve.
Free rides will be available from 7 pm to 3 am on the shuttle buses from Nakheel Mall to The Pointe, Nakheel announced.
Food deliveries will be allowed until 5 pm.
As a part of the measures to manage the movement of traffic, pedestrian crossings on the Trunk Road at junction 2 and junction 4 will remain closed from 9 pm to 1 am.
Visitors can also avail discounts to and from The Pointe with Careem using code THEPALMFOUNTAIN.
Nakheel is working closely with the Dubai Police, Dubai Municipality and RTA to ensure smooth traffic flow on the New Year's Eve.