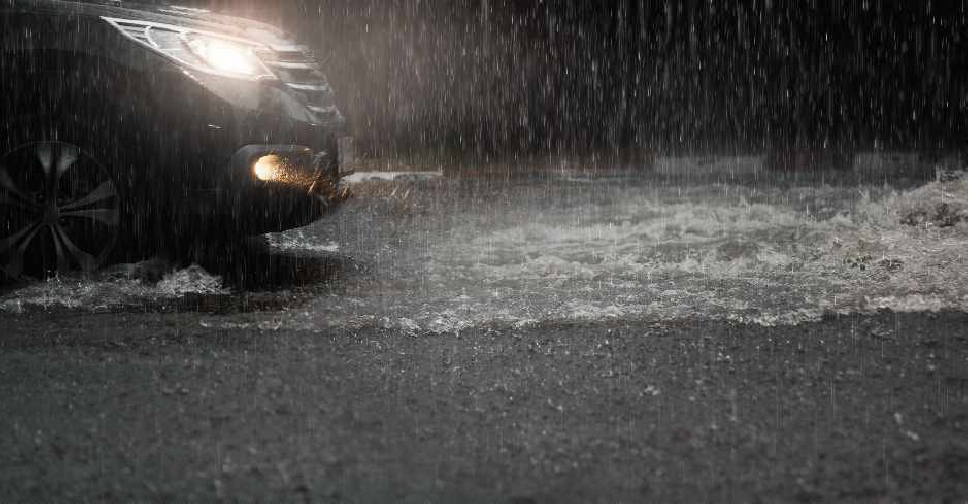 Residents in the UAE are being urged to drive carefully as rain is expected to hit parts of the country.
That's according to a warning issued by Abu Dhabi Police on Twitter.
Officials have also advised people to follow the changing speed limits displayed on the electronic information boards placed on the roads.