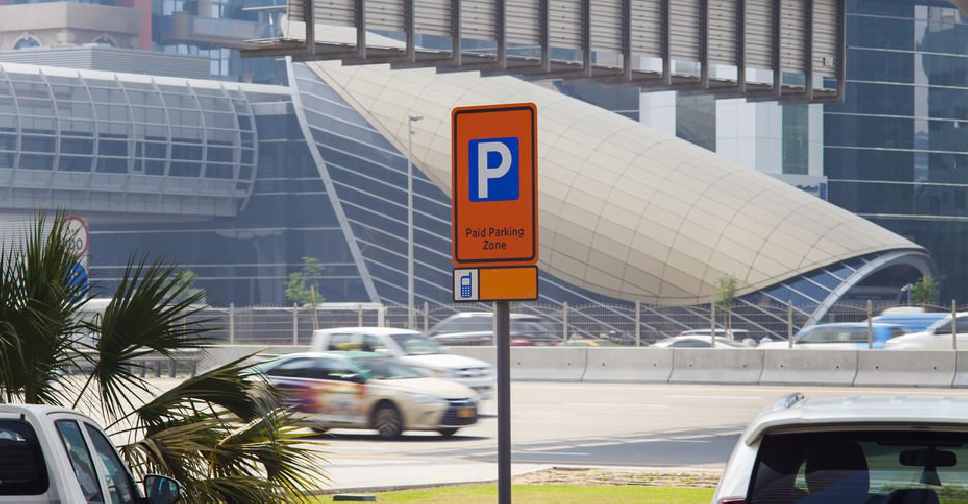 Residents will need to pay for public parking in Dubai starting Sunday, April 26.
According to the Roads and Transportation Authority (RTA) parking will be paid between 8.00 am and 6.00 pm, and from 8.00 pm until 12.00 midnight.
The RTA has confirmed that it will be resuming much of its public transportation services from next week, which includes Dubai Metro lines, public buses and taxi services.

This comes after the Dubai Media Office revealed in an official statement that it will partially ease restrictions on movement in the emirate and commercial activities will resume.

Earlier, the RTA had announced that public parking will be free-of-charge following a 24-hour disinfection programme in the emirate due to concerns over COVID-19.

Timings for the sterilisation drive have been adjusted to begin at 10:00 pm and end at 6:00 am across the UAE.