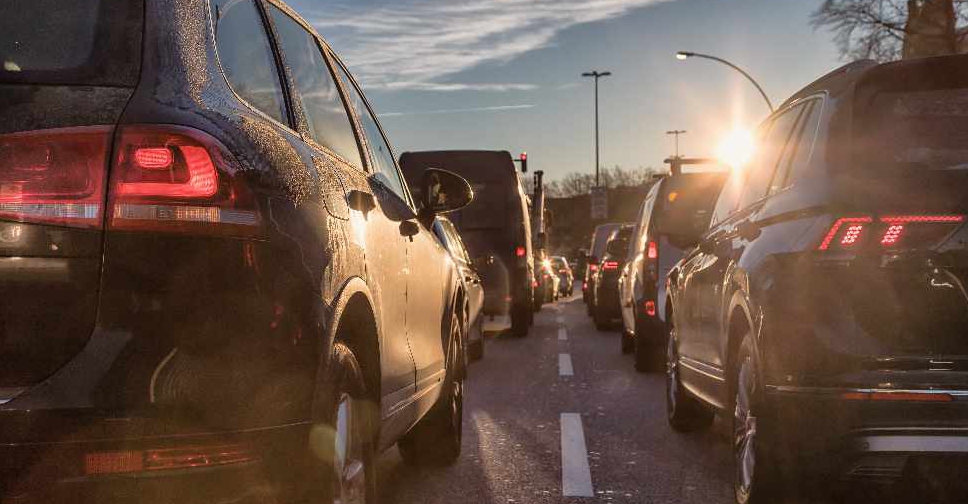 istock/Canetti
Motorists in Abu Dhabi are being reminded that they have until June 22 to take advantage of the 50 per cent discount on traffic fines.
This comes as part of Abu Dhabi Police's efforts to encourage residents to abide by traffic laws, alleviate financial burdens and settle unresolved violations.
The offer excludes cases involving serious accidents, impoundment of vehicles and black points received for violating regulations.
Officials have also reiterated that fines can still be paid in installments over a period of one year, with zero interest fees, via the police force's official website or mobile application.