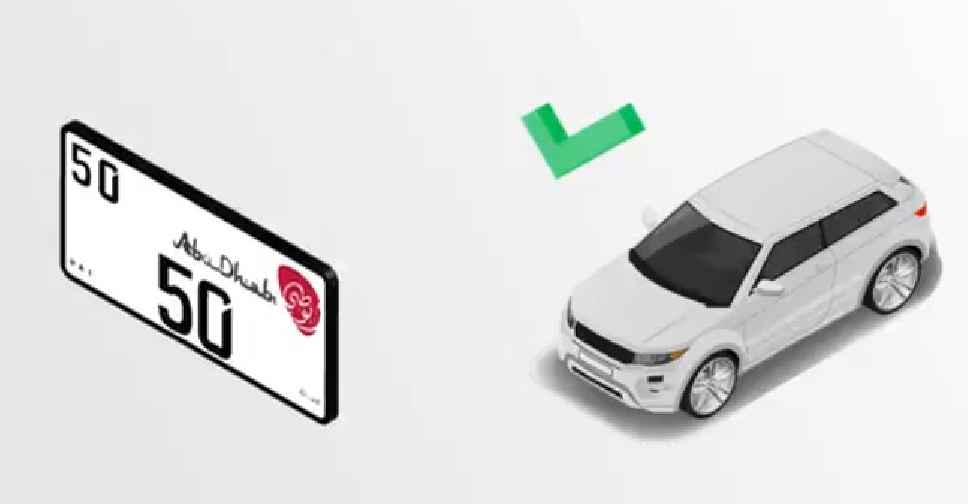 twitter/(@ITCAbuDhabi)
Vehicle owners registered in Abu Dhabi are required to complete toll fee payments related to their DARB account before processing any transactions related to renewals.
That's according to the capital's Integrated Transport Centre (ITC), which revealed that this will also apply to those planning to transfer ownership of their vehicles.
Motorists have been advised to complete their payments in a timely manner and to avoid delays in order to help improve the authority's workflow.
To owners of vehicles registered in the Emirate of Abu Dhabi, note that renewing the ownership of your vehicles or transferring them will require the payment of the toll fees in the #Darb_AbuDhabi Toll Gate System. pic.twitter.com/MXMxySfSHk

— "ITC" مركز النقل المتكامل (@ITCAbuDhabi) February 28, 2021