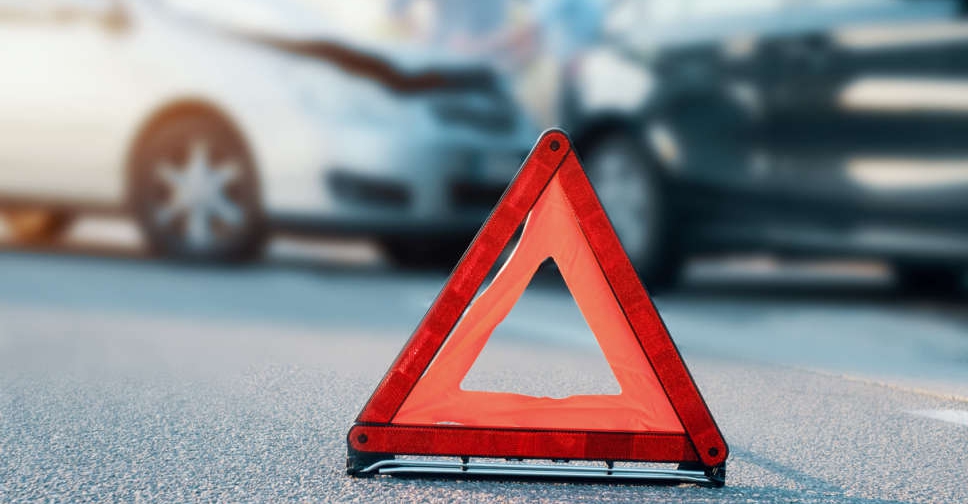 iStock/tommaso79
Motor insurance claims in the UAE have seen a 45 per cent rise over the last few months.
That's according to a report by RSA, which added that majority of the claims consisted of wrongful actions by the driver, such as speeding and failure to maintain a safe distance between the vehicles.
This is in stark contrast to the trend observed during the pandemic when insurance claims had declined by 60 per cent.
The key causes of these claims are preventable and motorists are urged to abide by traffic rules.