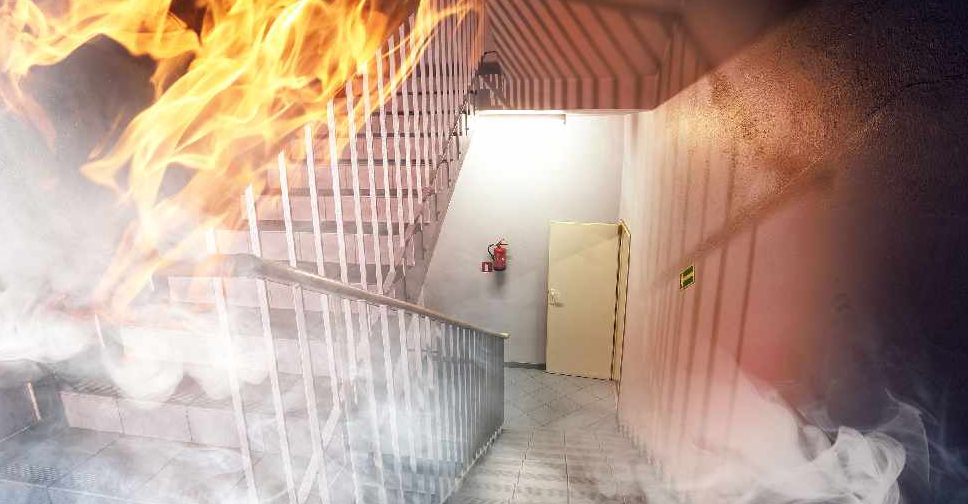 123RF (For illustration)
A woman in Fujairah has been cleared of negligence following the death of her seven children in a fire last year.
The kids, aged between five and 15 were sleeping when the blaze erupted in their villa in Rol Dhadna village.
The mother was initially accused of leaving the children alone at home and locking up their room.
She has now been acquitted by the Dibba Al Fujairah Court.
The incident, which took place in January 2018 had triggered a nationwide campaign to install smoke detectors and fire alarm systems in all homes.