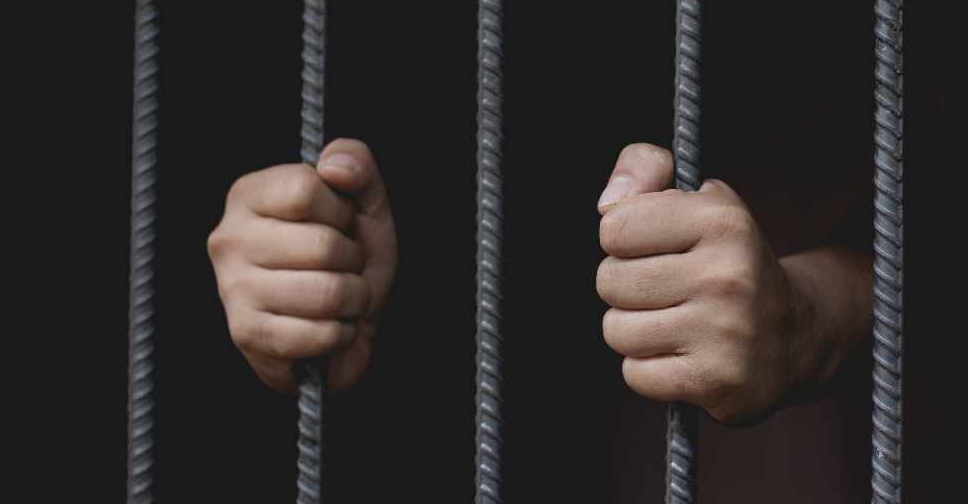 Mother of the toddler, who fell to her death from an eighth-floor apartment in Sharjah, has been charged for negligence.
The incident took place on Monday when the two-year-old slipped through an open window that she accessed using a chair.
It is suspected that the child was left alone in the apartment when tragedy struck.
This comes just a day after another child fell to her death from a ninth-floor balcony in Dubai.