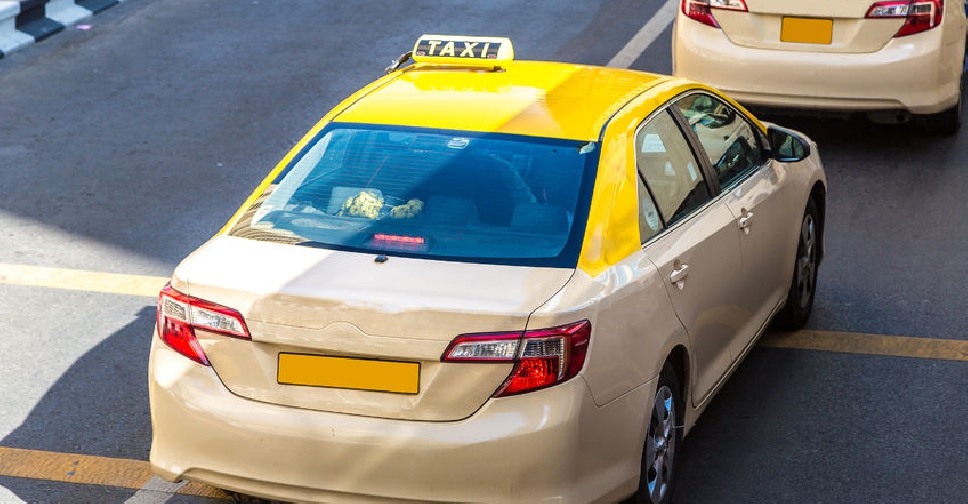 File picture
Dubai's Roads and Transport Authority (RTA) says AED 618,700 in cash, 836 mobile phones and 453 passports have been handed back to their owners after they were left behind in taxis this year.
The RTA says 99.9 per cent of all lost item issues were resolved from January to September.
Other returned items include 1,201 electronic devices, 53 pieces of jewellery, 41 iPads/tablets and 254 laptops.
The Lost and Found Unit at Call Centre, Customers Happiness Department received 31,073 reports of missing items.
RTA credited the achievement to taxi drivers and their "high levels of integrity and honesty."
Mehailah Al Zahmi, Director of Customers Happiness Department, Corporate Administrative Support Services Sector RTA, said "Taxi drivers who report items left by customers in their vehicles are honoured and motivated to encourage them to continue with this moral and civilised conduct. It will also have a positive bearing on their careers, and contribute to attracting more riders to this service, which offers privacy and comfort to customers in line with RTA's vision as 'The world leader in seamless & sustainable mobility."
The authority also called for taxi passengers to pay attention to their belongings when leaving the vehicle.
And it encouraged them to keep a record of the vehicle's number and their final destination as a backup in case of any emergency.
كشفت #هيئة_الطرق_و_المواصلات أن وحدة المفقودات والمعثورات التابعة لمركز الاتصال بإدارة إسعاد المتعاملين، تلقت 31 ألفاً و73 بلاغاً عن مفقودات لمستخدمي مركبات الأجرة بإمارة دبي. https://t.co/jvQYEQbCXw pic.twitter.com/BCnT5Z4cYZ

— RTA (@rta_dubai) November 8, 2020