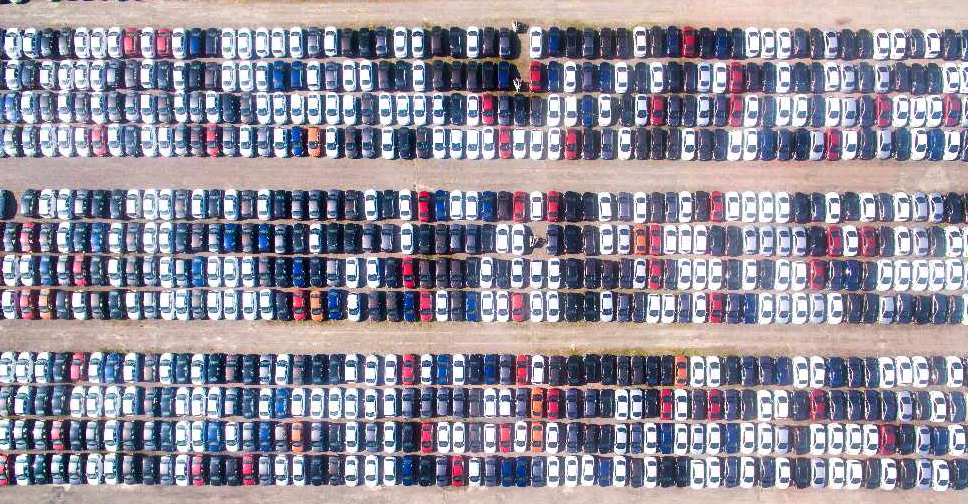 A Smart Impounding System has impounded more than 8,100 vehicles since its activation last year.
That's according to Dubai Police, who revealed that the system registered 96.7% customer satisfaction in Dubai.

The smart scheme allows motorists to keep their impounded vehicles instead of leaving them at police-designated yards.

Technicians are then sent to motorists' parking areas to install a small tracking device, which sends alerts to police should they try to drive the vehicle during the impoundment period.

They also clarified that people will not be exempt from paying the AED 100 daily fee with the new smart system.