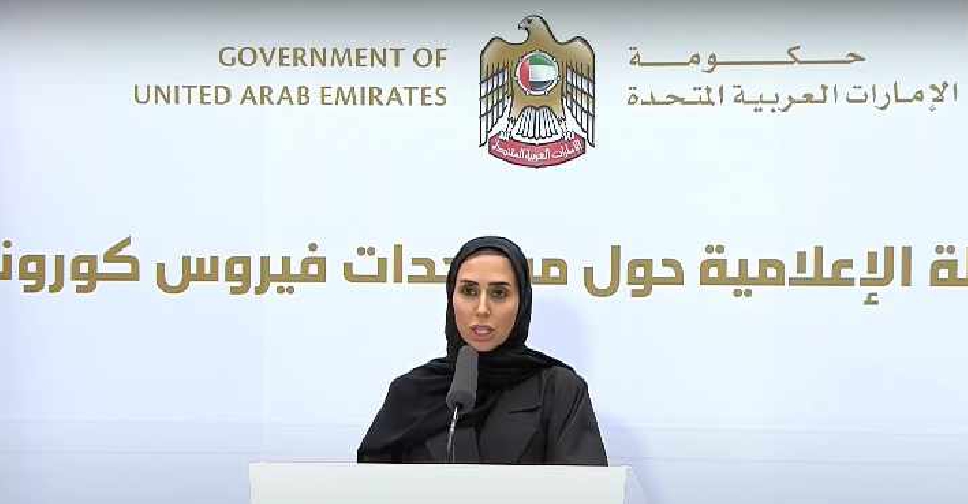 More than 8,000 people across the country have signed up for the nation-wide campaign, 'UAE Volunteers'.  
That's according to Hessa Tahlak, the official spokesperson for the initiative and the Assistant Under-Secretary for Community Development at the Ministry of Community Development (MoCD).

She also revealed during a press briefing on Saturday, regarding the recent developments with COVID-19 in the country that the volunteers belong to 115 different nationalities and come from various fields of study.

Hessa explained that of the total number of applicants for the initiative, 3,000 people were from the medical field.

Statistics have also shown that so far, 900 participants have been assigned to help with the disinfection programme and assist healthcare staff on ground.
More than 1,500 elderly residents have been contacted via phone and video calls to ensure that they are safe and healthy throughout the current circumstances affected by the coronavirus pandemic.