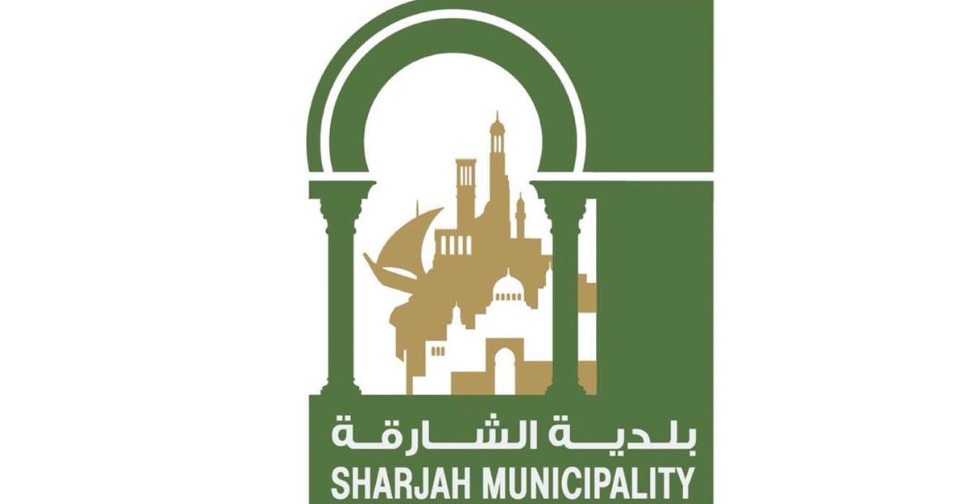 @ShjMunicipality/ Twitter
Inspections have been stepped up in Sharjah to evict single men, illegal tenants and workers from family neighbourhoods.
As many as 1,636 checks have been carried out by the municipality as part of an ongoing campaign, during which 6,561 violators have been evicted.
The door-to-door inspections were conducted in several districts in partnership with Sharjah Police and the Sharjah Electricity and Water Authority.
Officials also disconnected electricity and water supply of illegal units for committing several violations, including unauthorised engineering modifications and random electrical connections.
"Many other violations were detected in several houses, such as setting up car repair workshops and storing foodstuff and electrical materials," said Thabit Al Turaifi, Director General of Sharjah Municipality.