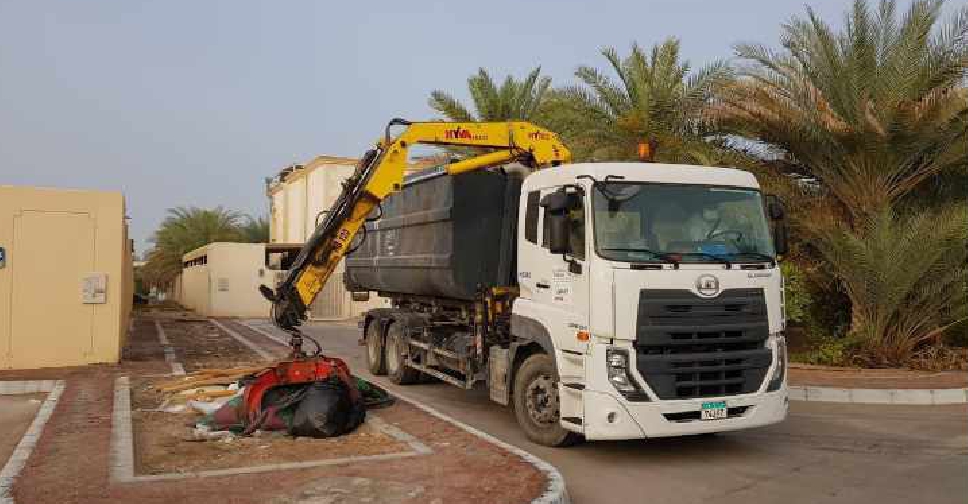 WAM
More than 46 tons of waste have been collected in Abu Dhabi in the first half of the Holy Month of Ramadan.
Tadweer, Abu Dhabi's Waste Management Centre, has stepped up waste collection and transportation to enhance sanitisation efforts during the month-long fast.

This also comes as part of the waste management's efforts to contain the spread of COVID-19.

They revealed that an average of 3.11 tons of waste, consisting of mostly food items, were collected per day in the two-week period, which is a five per cent increase compared to other days of the year.

Tadweer teams have been working around the clock in order to collect waste from more than 150,000 containers located in approved disposal sites across the capital.

A specialised team of 7,000 people, including supervisors, drivers and cleaners have been devoted to carrying out the sanitisation drive while implementing the highest precautionary measures.