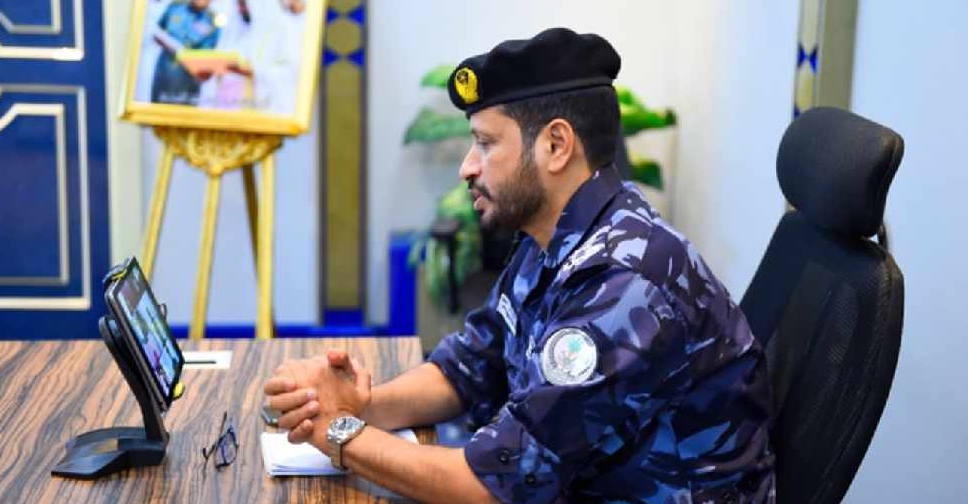 WAM
A total of 3,901 fines have been issued to people who have violated movement restrictions during the national disinfection programme in Sharjah.
According to Sharjah Police, 2,176 violations were for failing to adhere to the health and safety guidelines amid concerns over the COVID-19 pandemic.
Meanwhile, 1,725 fines were handed to those who did not comply with the passenger limit set per vehicle.
Officials revealed, however, that 97 per cent of the emirate's residents are following the government's instructions and are committed to following the country's directives.
During the police force's fourth media forum, held remotely, authorities clarified that they have seen a significant decrease in the number of traffic accidents leading to death.
In the first quarter of 2019, 49 people were killed in car accidents, while 14 deaths were reported in the same period this year.
Additionally, Sharjah Police confirmed there was a 37 per cent decrease in criminal activity across the emirate in comparison to last year.