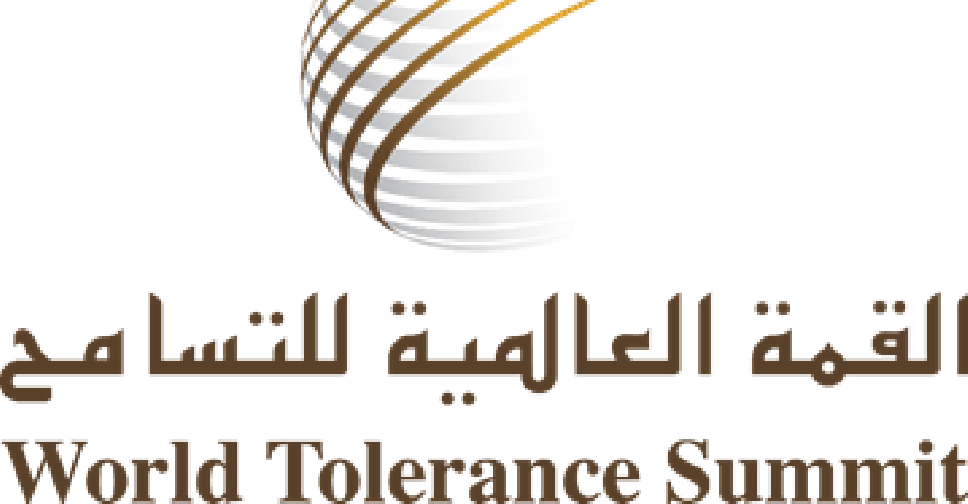 WAM
More than 3,000 government officials, peace experts and diplomats from more than 100 countries have descended in Dubai for the World Tolerance Summit.
Held under the patronage of His Highness Sheikh Mohammed bin Rashid Al Maktoum, Vice-President and Prime Minister of the UAE and Ruler of Dubai, the second edition of World Tolerance Summit has been themed 'Tolerance in Multiculturalism: Achieving the Social, Economic and Humane Benefits of a Tolerant World'.
More than 70 key speakers will share their ideas on how to shape policy on the crucial issues facing the planet. And, aim to make the world know how peace and tolerance can be achieved with resolve and determination.
The student community in the emirate will also be given an opportunity to share their projects to promote tolerance in society.