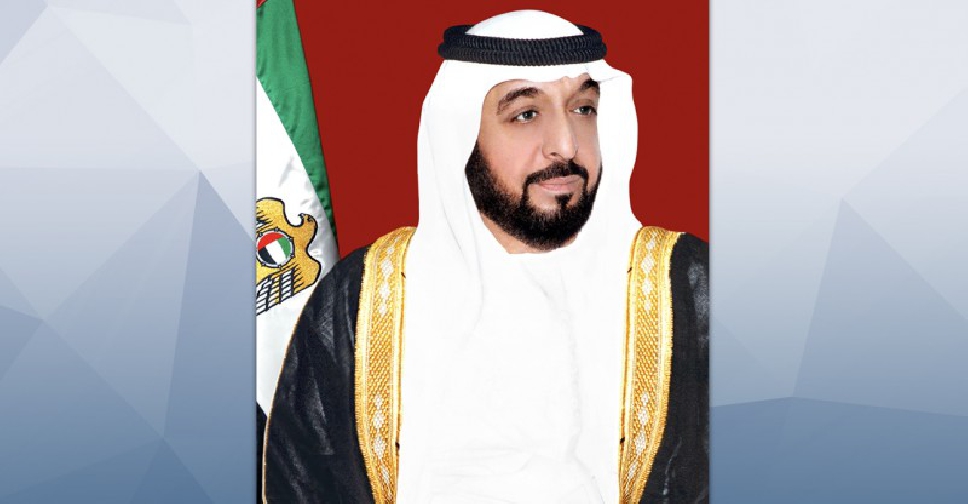 The UAE's President His Highness Sheikh Khalifa bin Zayed Al Nahyan has ordered the release of thousands of prisoners ahead of Ramadan.
The decision is set to benefit as many as 1,511 inmates in the country, serving various sentences.
Sheikh Khalifa has also pledged to settle their debts.
The initiative is aimed at giving them the chance to return to their families and start a new chapter in life.