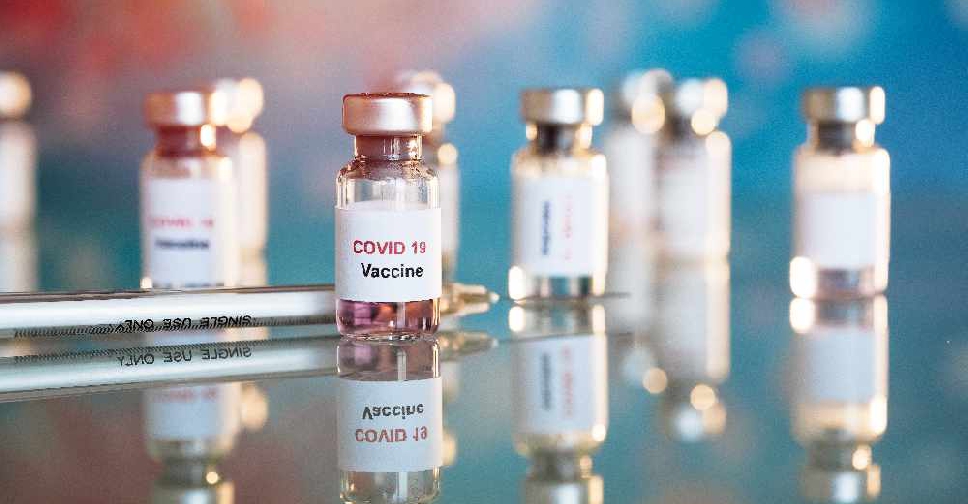 istock/kiattisakch
More than 10,000 volunteers have registered to take part in the third phase of the UAE's COVID-19 vaccine trial.
That's according to Abdul Rahman Al Owais, the country's Minister of Health, who clarified that the UAE government is working closely with international partners to develop a safe and effective vaccine.
He also revealed that they are steadily progressing in the clinical trials, which includes thousands of volunteers from different nationalities.
Al Owais revealed that more than 5,000 volunteers signed up for the trials in less than 24 hours of activating the registration website.
Volunteers can contact the ministry's hotline (800 11111) to find out about the different phases of the clinical trials and the mobile clinics delivering the service to volunteers.
Al Owais: In less than 24 hours since the launch of the registration website, 5000 volunteers got registered and today we have more than 10,000 volunteers who are ready to be part of the Covid-19 vaccine trial. #UAEGov

— UAEGov (@uaegov) July 22, 2020