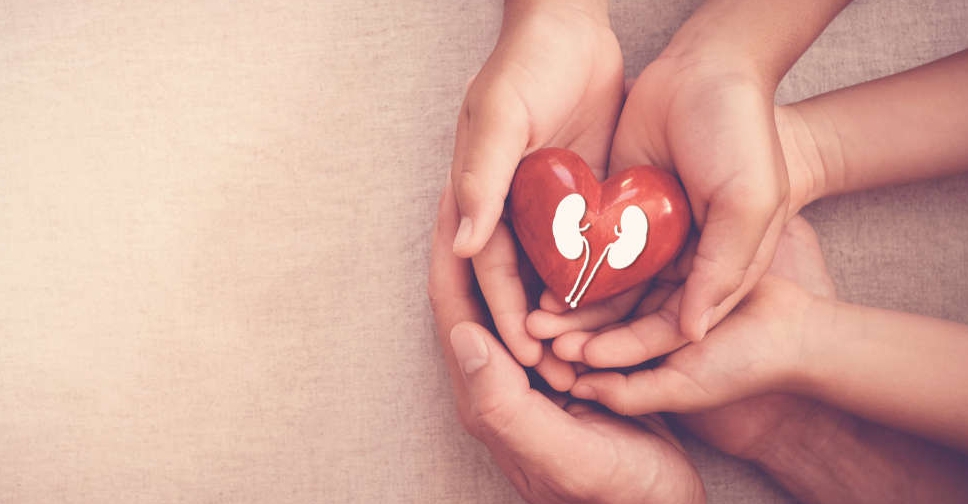 File picture
More than 10,000 people have registered as organ donors following the launch of a major campaign in Abu Dhabi to support the National Programme for Organ and Tissue Donation and Transplantation (Hayat).
The emirate's Department of Health (DoH) said individuals from different nationalities, backgrounds and ages had enrolled.
The community campaign was rolled out in November in collaboration with partners in the public and private sectors.
It encourages people to register as organ and tissue donors to help improve the quality of life of patients suffering from organ failure.
Abdulla bin Mohamed Al Hamed, Chairman of DoH, and the management team members in the department were among the first to register as organ and tissue donors as part of the campaign.
The community initiative was launched during the International Conference for Initiatives on Organ and Tissue Donation and Transplantation hosted by Abu Dhabi from November 7-9, 2022.
The campaign has since expanded its scope through a series of community events and activities, including the Zayed Charity Marathon and ADNOC Abu Dhabi Marathon 2022, alongside several others organised by the campaign's partners.
'Hayat' is a national system to enhance efforts to get more people to donate human organs and tissue in accordance with international standards and practices.
Under the programme, any person in the UAE over the age of 21 and holding an Emirates ID may register his/her desire to donate organs once they are declared brain dead.
After completing the registration, the applicant will receive an electronic donor card.