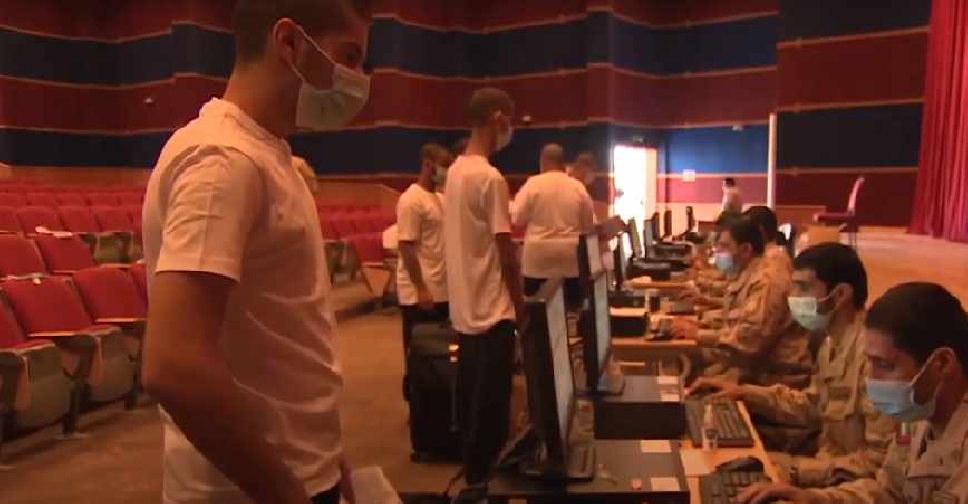 WAM
Armed Forces training centres have been receiving the fourteenth intake of national service recruits.
Precautionary measures against the COVID-19 virus have been made a priority, with the young men undergoing checks including temperature screening.
Pilot Staff Major General Sheikh Ahmed bin Tahnoun bin Mohammed Al Nahyan, Chairman of the National and Reserve Service Authority, is monitoring the enforcement of the protocols at the centres.
Phase one of the training programme prepares recruits to convert from civilian life to the military via exercises involving the use of weapons, military discipline, promoting national values and sharpening leadership skills.
They will also take part in lectures held by specialists aimed at reinforcing Islamic and national values.
Major General Al Nahyan expressed his pleasure at the response of Emirati citizens to sign up for the service.
He also commended their parents for encouraging them to join the programme to promote the values of patriotism.