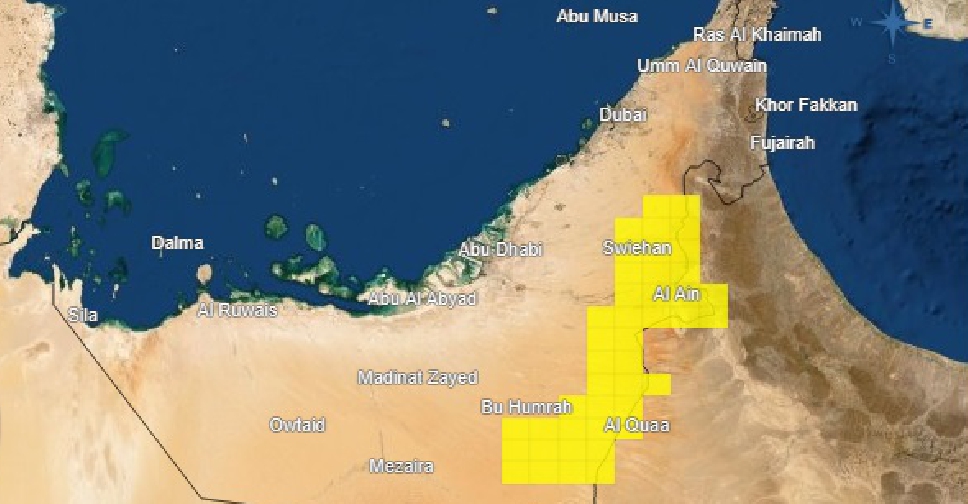 ncm.ae
Large parts of the UAE's eastern and northern regions witnessed heavy rain on Sunday, and more could be on the way.
That's according to the National Centre of Meteorology (NCM), which says parts of Al Ain are expected to see showers on Monday, but coastal areas of the country will remain dry.
Rashid Al Awadhy, forecaster at the NCM explains.
Al Awadhy added that cloud seeding has played a small part in the rains that hit the country recently.
He says the clouds were already in place, and the seeding intensified the rainfall.
July 29, 2019