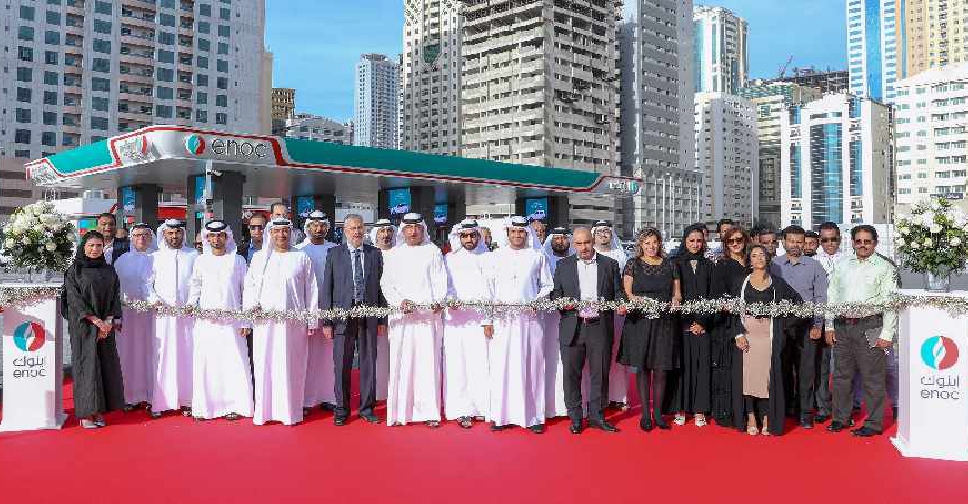 Supplied
If you're a motorist in the UAE, you'll be happy to know that more petrol stations will be available on the roads.
ENOC Group has announced that 22 new petrol stations will be introduced across the country by the end of this year.

The Group will be opening ten service stations in Sharjah, nine in Dubai and three in the Northern Emirates.

They're also planning on having 193 service stations in total, up from 136, by 2021.