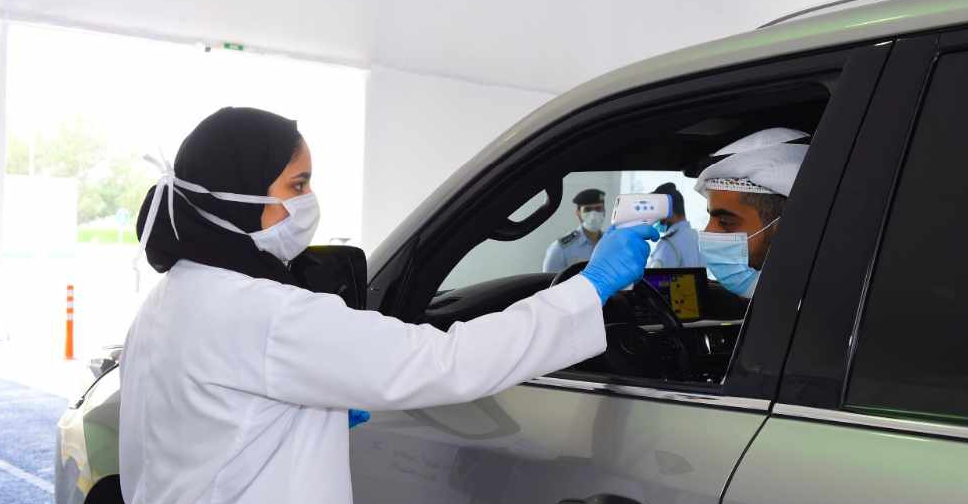 More drive-through testing centres for COVID-19 have opened in Sharjah, Ajman, Ras Al Khaimah, Umm Al Quwain and Fujairah.
It is part of the preventive measures taken by the UAE to ensure the safety of community members, and to limit the spread of the novel coronavirus.
In Sharjah, Sheikh Salem bin Abdul Rahman Al Qasimi, Chairman of the Sharjah Ruler's Office, inaugurated the screening centre, while the crown princes of Ajman, Fujairah, Umm Al Quwain and Ras Al Khaimah trialled the facilities in their respective emirate.
The facilities will be able to screen around 500 people daily between 10:00 and 6:00 pm, Sunday to Thursday, with residents encouraged to secure appointments through the government's smart apps.
Priority will be given to those showing symptoms, senior citizens, pregnant women, and those with chronic diseases, officials said, adding that those undergoing precautionary examinations will have to pay AED 370.