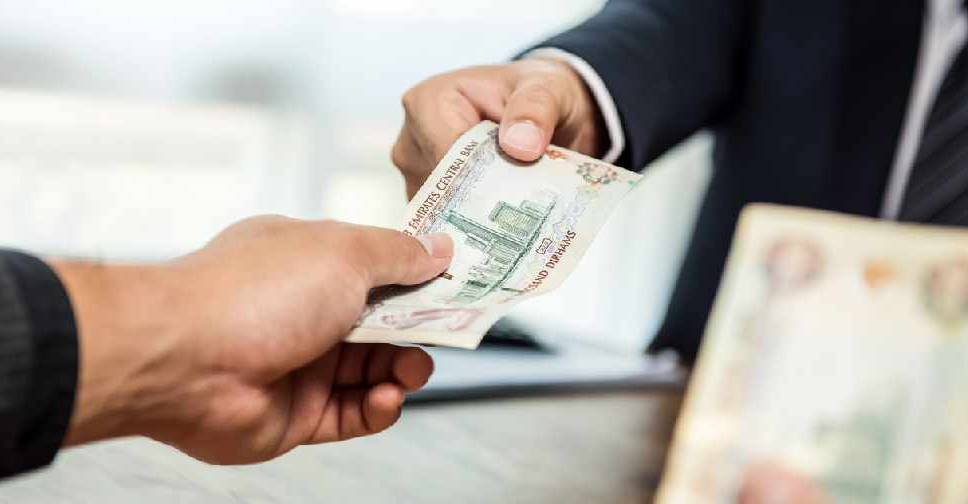 The Dubai Department of Economic Development has issued a clarification on certain commercial activities.
It says money exchanges, building maintenance and related supplies, air conditioning and cooling equipment repair and maintenance services can now operate from 8am to 8pm.
In cases of emergency, building maintenance and air conditioning repair companies can operate later than 8pm.
All establishments are expected to follow health and safety precautionary measures.