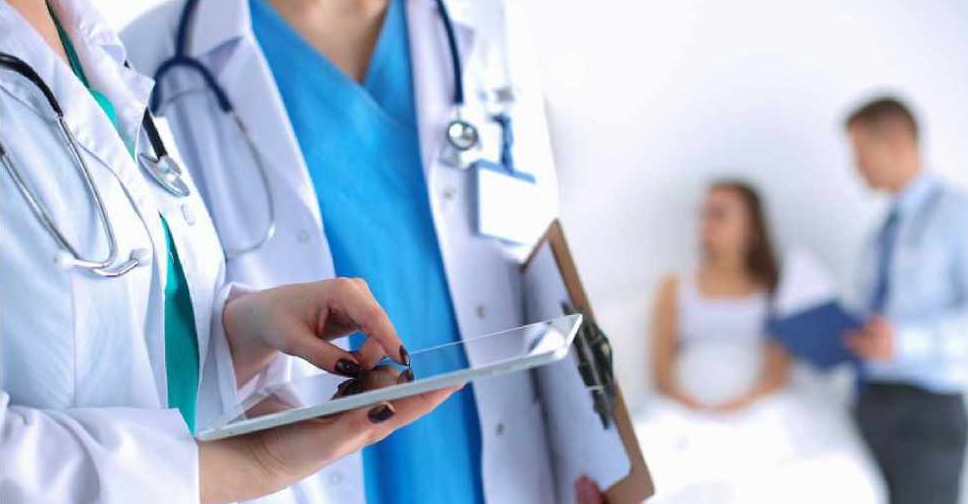 The under-secretary of the Ministry of Health and Prevention (MoHAP) has praised the Emirates Health Services Establishment's efforts.
Dr Mohammad Salim Al Olama expressed that the establishment plays a vital role in creating effective health systems, in line with the changing needs of the community.

He explained that these efforts will help the country keep up with current medical challenges faced by the world in order to contain the spread of the COVID-19 pandemic.

Dr Olama also noted that the Emirates Health Services Establishment will play a crucial role in encouraging and supporting medical research studies.

It will also help establish health and preventive units, launch motherhood and childhood centres and sign agreements and contracts with local and international entities to strengthen the country's healthcare system.