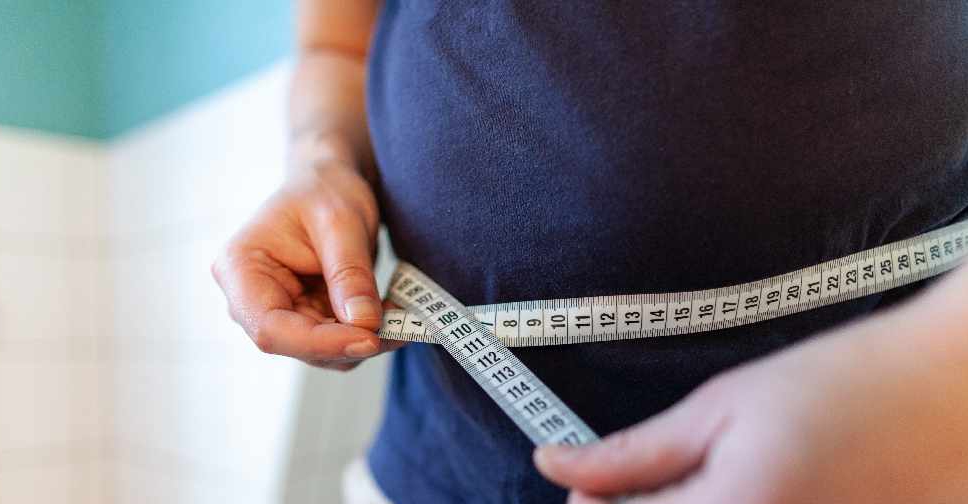 istock/huettenhoelscher
A new system in the UAE will soon collect data on the prevalence of obesity among school students.
According to the Ministry of Health and Prevention, the 'Mutabah' system will monitor and provide information about pupils' food patterns in the country.

The online platform will also measure their level of physical activity.

This comes as part of the ministry's efforts to tackle obesity amongst youth, as it is one of the top causes leading to noncommunicable diseases.