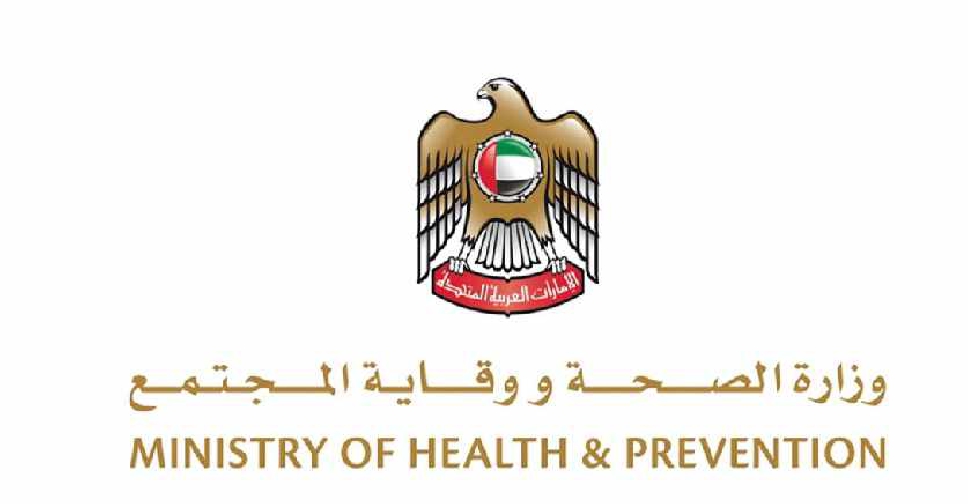 WAM
On the occasion of World Family Doctor Day, the UAE has hailed family physicians' efforts in countering the COVID-19 pandemic.
The Ministry of Health and Prevention (MoHAP) has said that family doctors have contributed to the increasing number of coronavirus recoveries as they play a pivotal role in the country's healthcare system.

The day, which is celebrated on May 19 annually, is being held under the theme "family doctors on the frontline' this year as it coincides with the COVID-19 outbreak.

MoHAP has also thanked family doctors nation-wide for their dedication, commitment, courage, and relentless efforts in managing people's health and saving patients' lives.