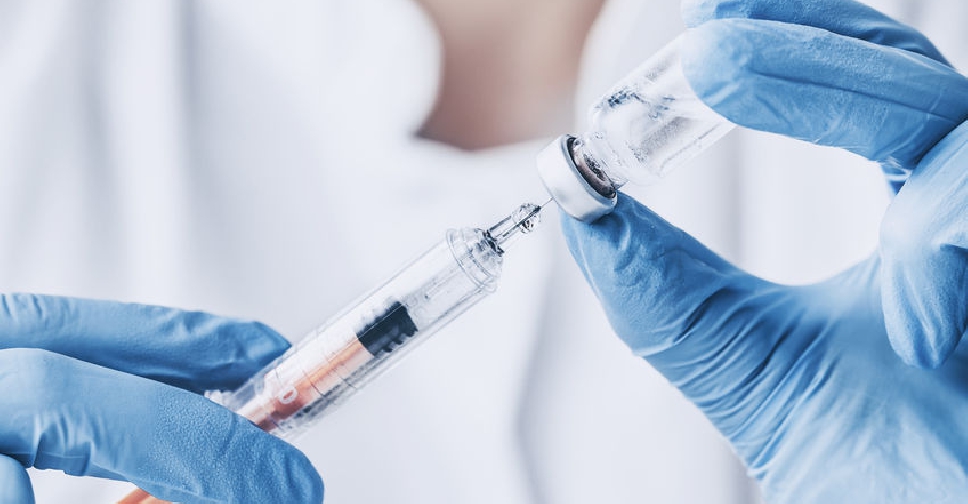 The UAE has launched a mobile e-clinic service that allows children to be vaccinated in their parents' vehicles.
It's part of efforts by the Ministry of Health and Prevention (MoHaP) to ensure families are not exposed to COVID-19 in healthcare facilities.
The service is provided at the Ministry's health promotion centres for children aged between four and 18 months.
Parents must contact the health centre directly for appointments, after which the medical team will receive the child at the scheduled time.
Last week, the Abu Dhabi Health Services Company (Seha) announced a similar initiative in the capital.