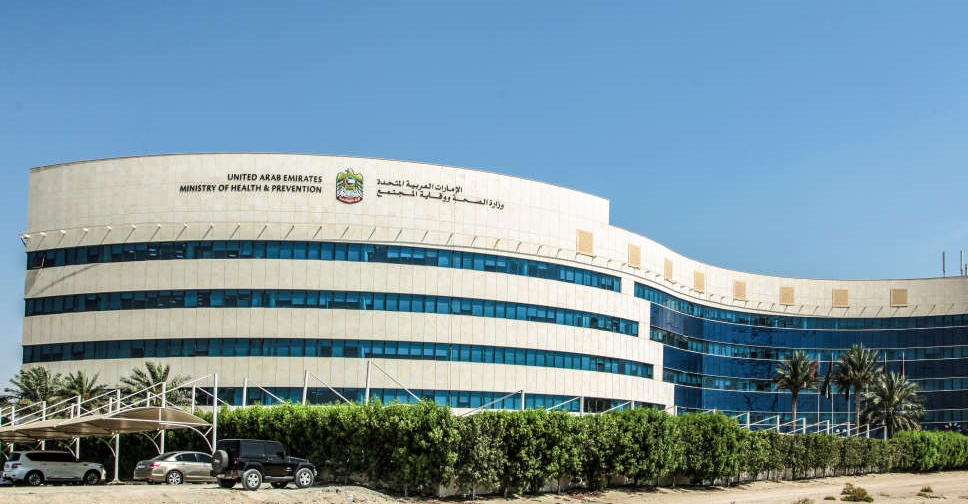 The UAE Ministry of Health and Prevention (MOHAP) has launched an e-platform named SPHERE to strengthen early surveillance of future pandemics
The platform will provide a unified national database that enhances disease prevention, by sharing and exchanging information locally, regionally and globally, so as to reinforce the UAE's status in health competitive indicators.
SPHERE is designed to play a key role in disease surveillance to achieve a rapid response for combating communicable diseases.
The platform also includes the reporting of communicable diseases, pathological syndromes, chemical poisoning cases, injuries, and vaccination records.
The launch is part of MoHAP's participation in Arab Health 2022, running until January 27 in Dubai.