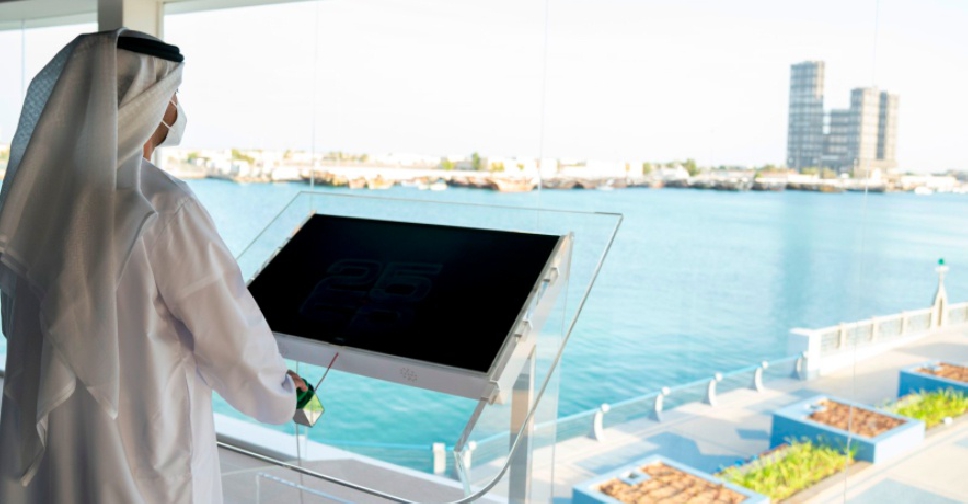 WAM
Modon Properties have set a new Guinness World Record for the tallest building demolition in a controlled setting.
The four high-rises of the Mina Plaza Towers in Abu Dhabi's Mina Zayed was razed to the ground in 10 seconds on Friday.
Authorities placed stable non-primary explosives in 18,000 drill holes within the 144 floors of the structure.
Ahmed Al Shaikh Al Zaabi, Director of Delivery at Modon, expressed delight at the recognition for the "successful and safe demolition of the Mina Plaza".
"This historic milestone for Abu Dhabi reaffirms the capital's ability to execute mega-projects safely," he said, adding, "We are privileged to be appointed as one of the developers tasked to transform key areas of Mina Zayed and are delighted to play a vital role in the redevelopment of such an iconic area etched in history."
Modon is one of the project developers who are tasked with creating a new tourist landmark in the capital.