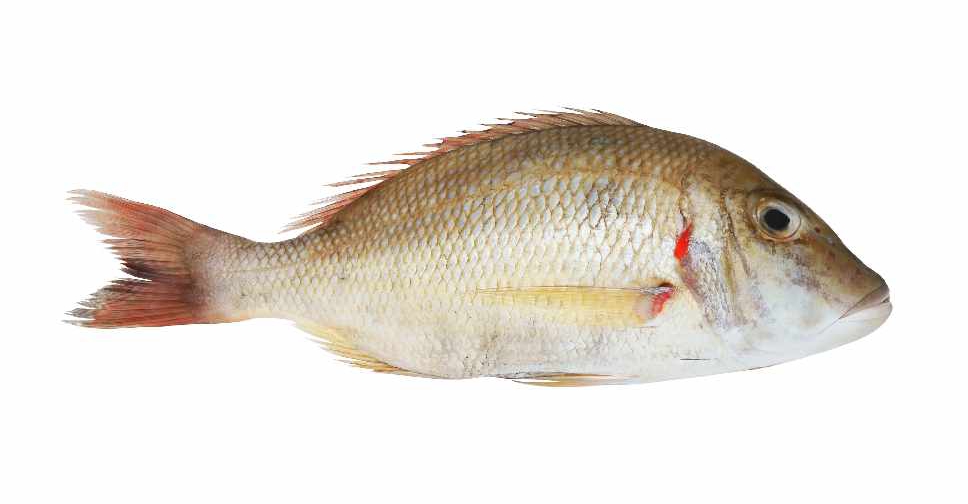 The Ministry of Climate Change and Environment (MOCCAE) has lifted annual fishing bans starting April 5.
MOCCAE says it will lift restrictions on fishing Sheri (emperor fish) and Arabian Safi (rabbit fish) for the remainder of the annual fishing and trade ban season.

The move is designed to help ensure food security, to meet local demand and support the fishing sector.