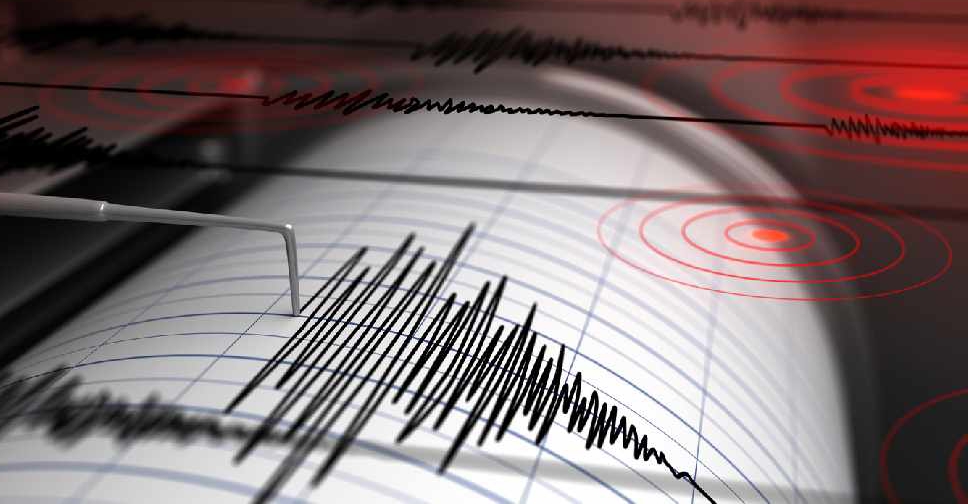 iStock [illustration]
An earthquake, measuring 3.4 on the Richter scale, struck early Friday on the coast of Fujairah.
According to the National Center of Meterology (NCM), it struck the east coast of the UAE at 6:08 am (local time) at a depth of 10 km.
It was "slightly felt by residents without any effect", they added.
September 4, 2020
Fujairah Police later confirmed there were no injuries or property damages.